I am delighted to welcome you to our website. We are a small school set in the beautiful rural village of Naburn, just outside the city of York.
As a church school we follow the Christian Values in all we do: the way that we treat each other, the way that we look for opportunities to help those in need and in the example we demonstrate to those we meet. We aim to develop confidence and independence, recognising that each and everyone has a part to play as a responsible member of not only our learning environment but in our local community and wider society.
Pupils' personal development is carefully nurtured through a vibrant, distinctive curriculum which does not narrowly focus on academic achievement measures and through the outstanding commitment of staff towards the school's Christian ethos.
SIAMS Inspection, 2017
At Naburn, we believe that all children thrive in an environment in which they are happy, having fun, challenged and secure.
Secure in the knowledge that they are safe and cared for; challenged to achieve their best through a fun, enriched and engaging curriculum and happy in the knowledge they are appreciated for their individuality and their achievements both in and outside of school.
Naburn Church of England Primary is a small, tightly-knit community where adults and children work joyfully together inspired by the Christian values of compassion, trust and perseverance.
SIAMS Inspection, 2017
It is difficult to sum up everything that makes this such a special place, that we are all proud to be a part of. Please do get in touch for further information or to arrange a visit so that you can see our amazing school in 'real life'.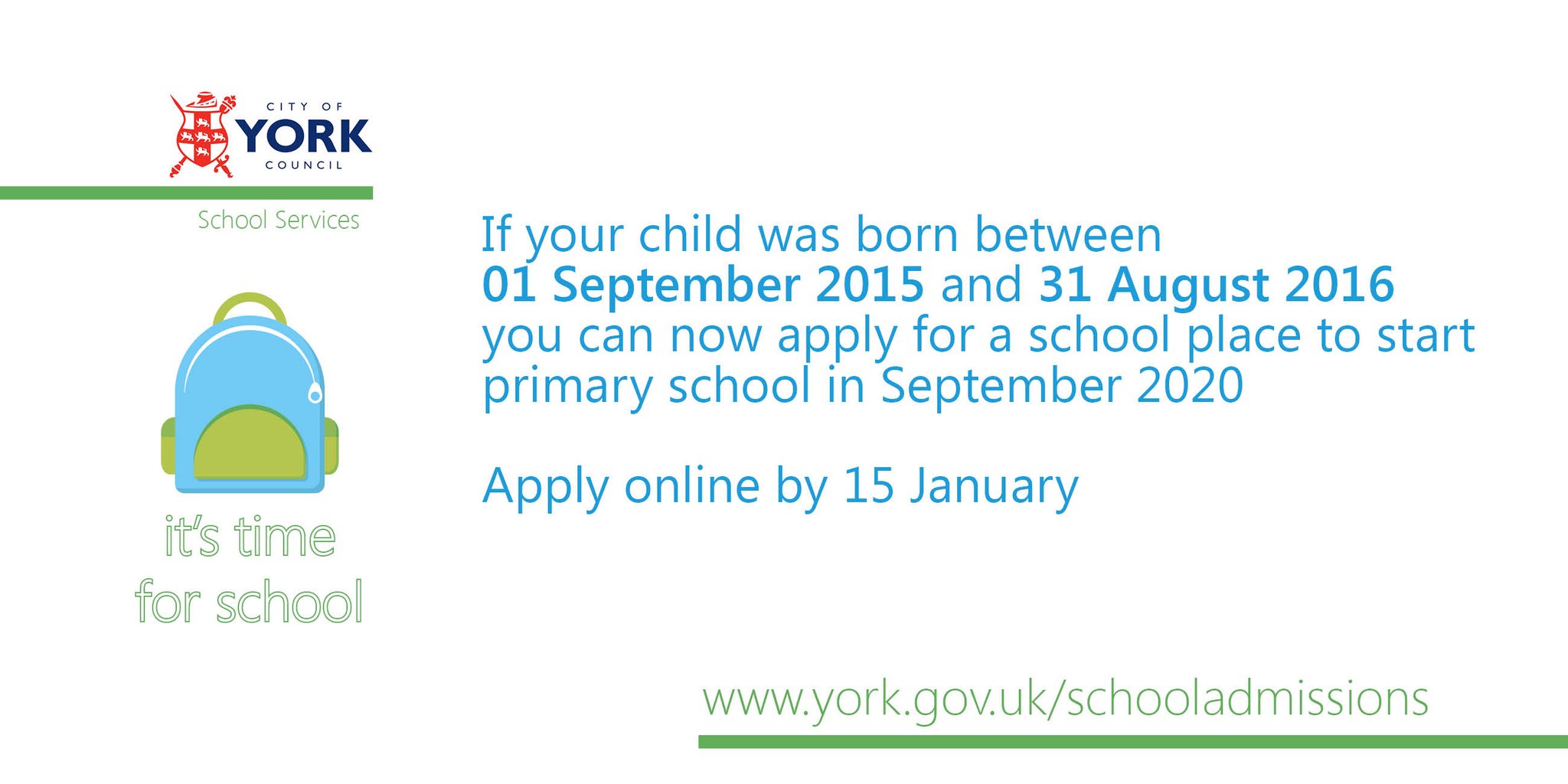 About Our School – a film project by pupils of Naburn CE School
This video was the result of a project in 2017 by children on the school council who wanted to make a 'virtual tour' that would give visitors, including prospective pupils and their parents and carers, an insight into our friendly and welcoming school. They did such a good job that we decided to share their film here!
If you are interested in applying for a place at Naburn, and would like to visit in person, please do get in touch! You can find out more about admissions here.