Parents testify enthusiastically to the way that the school develops pupils personally and academically. They greatly value all aspects of the educational provision. Parents particularly value the effectiveness of the school's Christian ethos in nurturing their children's personality, achievement, understanding of religions and willingness to respond to others' needs.
Naburn CEP SIAMS Report 2017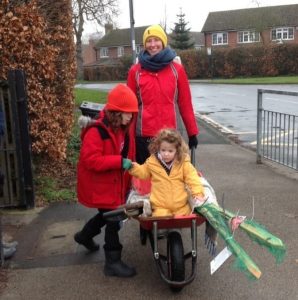 If you are a parent or carer of a pupil and would like paper copies of documents or information from this website, please contact the school office, who would be happy to assist you. These will be provided free of charge.
"It was lovely to be welcomed into such a happy, vibrant school."
"Starting Naburn has had a really positive effect on our child."
"Naburn School provides so many brilliant opportunities – memorable and empowering experiences for all the children."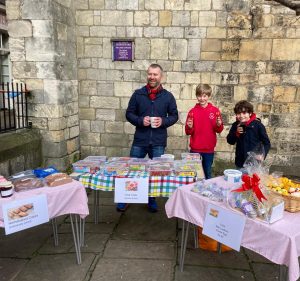 "There are many ways in which Naburn is distinctive and sets itself apart. I just wanted to say as a parent I really appreciate the hard work and the positive ripple effects it has on our children."
"We were particularly impressed with the children's impeccable manners and behaviour."
"A great Parents' Meeting outlining what my child will be learning throughout the year. The teacher was very approachable and knew my child already. Very happy parent and child!"
"A very informative SATs meeting. Definitely helped reassure us both!"