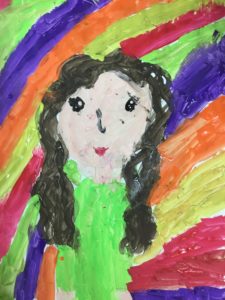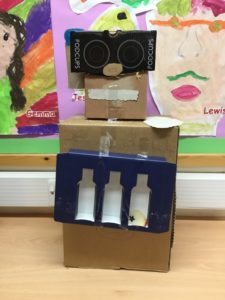 Our After School Club is available in the school hall on Mondays to Thursdays from 3.15pm until 5.45pm and is run by Miss Hansford and Miss Gylyte.
We have a healthy snack such as a wrap, crumpet or muffin with a choice of toppings and fruit too.
We play games inside (and outside, weather permitting!), take part in art and craft, sing, dance, act and use chrome books. Each evening is different; you can do activities, join in group ventures or just chill!
You can see the activities planned for Spring Term 1 2022 here.
Click here for the After School Club Booking Form Spring Term 1 2022
Here are some quotes from the children:
Table tennis is #epic.
Making and crafting is fantastic.
We love going outside, especially when we play football.
Sometimes we play on the laptops and it is amazing.
We eat yummy but healthy food.
It's brilliant!
The staff are wonderful people who are very kind and treat everyone the same.
After School Club is like a buzzy bumble bee, because it is always busy!