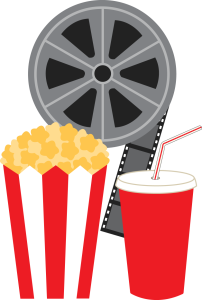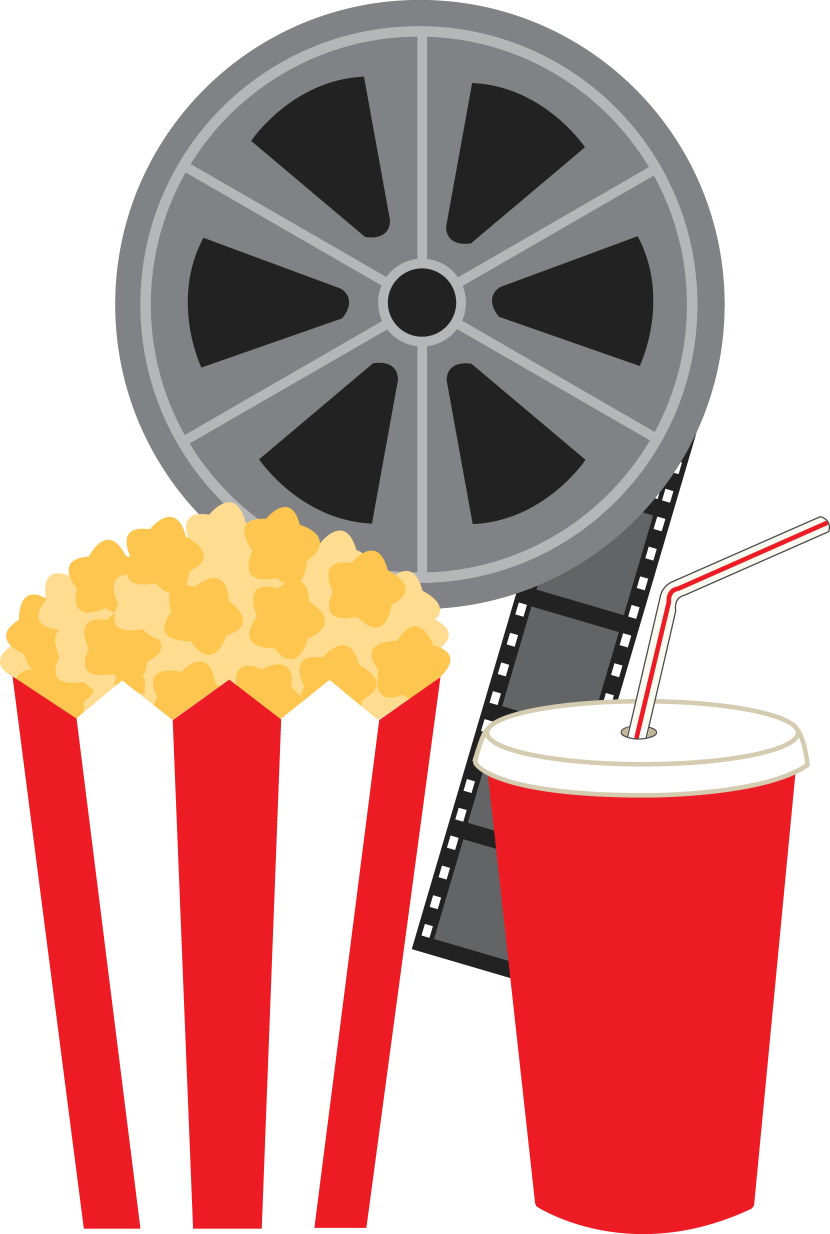 The Friends of Naburn are very pleased to be bringing back the much-loved movie nights and what better way to start this than with a spooky twist to get everyone ready for Halloween. The first movie night will be on Thursday 20 October, starting at 6pm, in the school hall. There is a small cost of £3 per child/ £5 for 2 siblings, for which there'll be popcorn and juice. The film has been democratically chosen by the children and we will be showing the animated version of The Adams Family. This is a PG rated film so please make sure you are happy for your child/children to watch this. Children can come dressed in PJs with teddies, blankets, cushions…the snugglier the better. KS1 must be accompanied by an adult. Any KS2 children will need to be collected from school at 7.30pm.

Even more exciting news, we will be holding a Halloween Party. This will be at The Village Hall between 5.30 – 6.30, on 31 October. Children (and grownups) are encouraged to come dressed in their most terrifying outfits. There will be party games, prizes, hot dogs and of course the odd sweet treat. Again, KS1 children need to come accompanied by an adult and KS2 parents are more than welcome to stay and join in the fun. The village are very kindly organising a pumpkin trail around the village, which the children will be able to enjoy after the party, along with any trick or treating families.
We hope to see as many of you as possible at these 'terrorific' events!