It's never too early to talk Christmas and the Friends of Naburn have some fantastically, festive things they would like to share with you.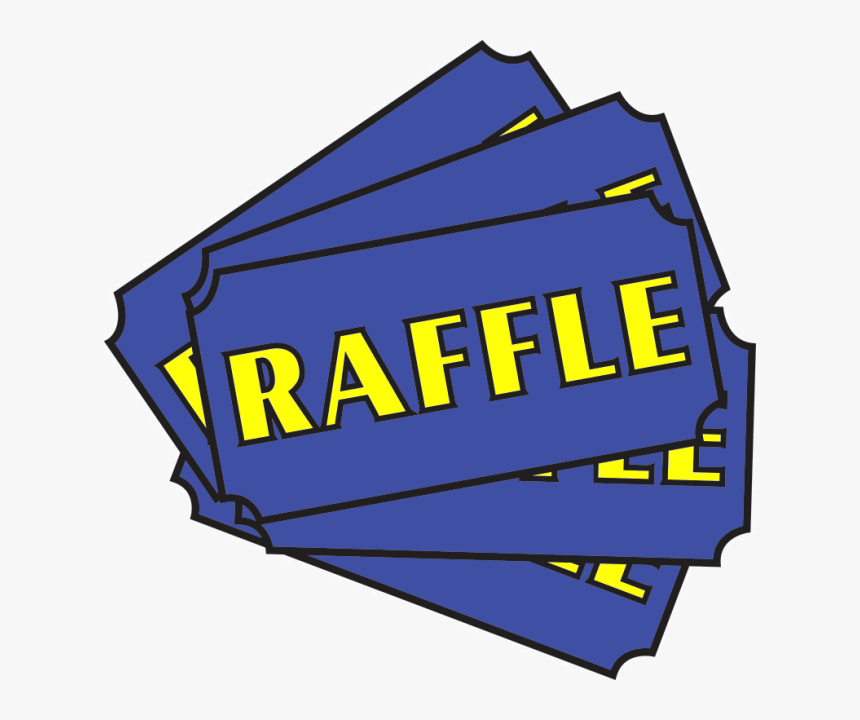 Tickets for the annual Christmas raffle will be going on sale soon and we've managed to secure some great prizes from some very generous places in York. More information on these will be coming soon. To go with these, we're asking for you to boost the prizes on offer by donating something for the raffle please. We would welcome things like bottles, chocolates, posh biccies, chutneys, small gift sets. Anything big or small would be very much appreciated.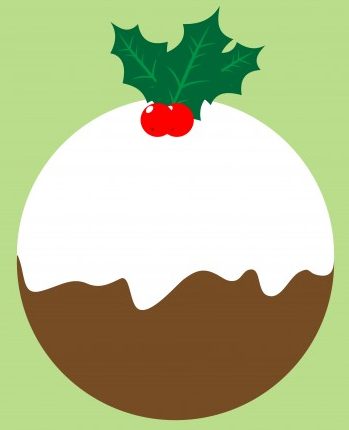 Don't forget, we have our delicious Christmas puddings available. These come in three scrumptious flavours, ultimate plum pudding, sticky toffee pudding and luscious lemon, at £7 each. These are a perfect desert for the big day or would be a lovely gift. If you would like one, or two, please complete the slip at the back of the newsletter and hand into the school office with payment please. Remember, these aren't just any Christmas puddings, they're Naburn puddings!!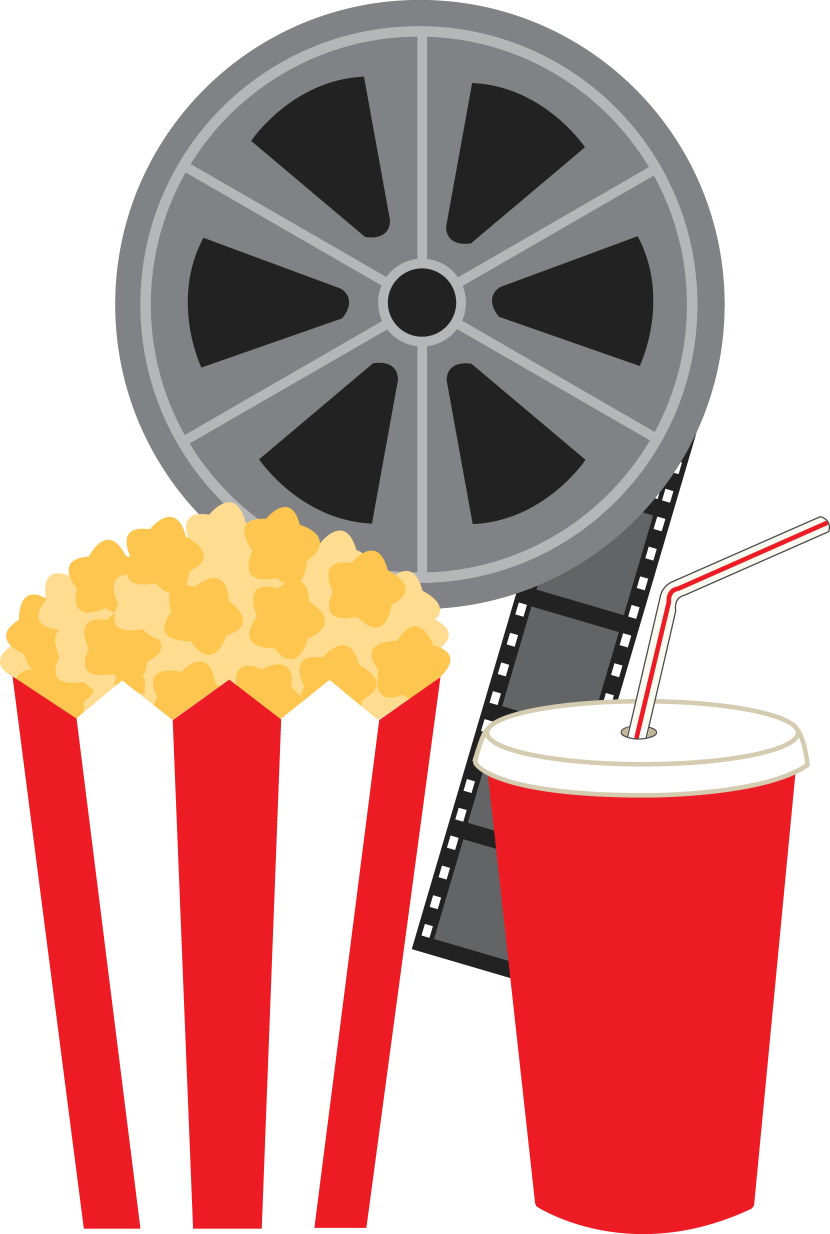 And, as if this isn't enough, we're happy to announce we'll be holding another film night for the children. This will be straight after school, on Friday 9 December (pick up time to be confirmed once the film has been chosen). We will be casting the vote for the film next week, but it will no doubt be one full of Christmas cheer. The cost is £3 per child or £5 for 2 siblings and they'll be popcorn and juice on offer. If you would like your child/children to stay for festive film night, please complete the other slip at the back of the newsletter.
As always, please get in touch if you would like to help or be part of the PTA. We're only a small group and have some fantastic ideas we'd love to bring to the school.