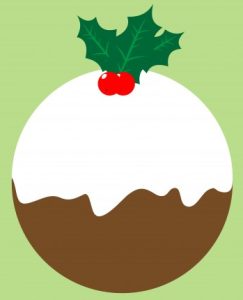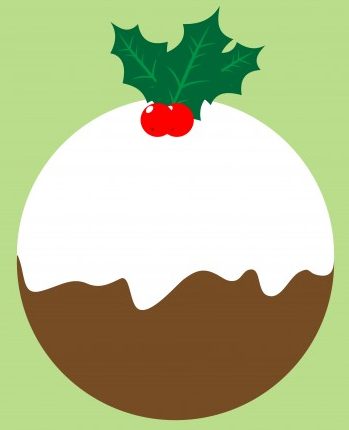 The Friends of Naburn are proud to present 'The Ultimate Christmas Pudding'!
A luxury, artisan Christmas pudding, which is light, sweet and totally yummy. The perfect end to any festive meal. They are available in 3 delicious flavours; scrumptious sticky toffee pudding, luscious lemon and ultimate plum pudding. Each pudding serves 3-4 people and are £7 each.
These puddings are not available in the shops and there is limited availability, so get yours whilst you still can.'Friends Of Naburn
To order please complete the slip at the end of the newsletter sent home on the 11th November and return to the school office with payment please.