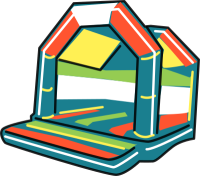 Quick note to remind you that the Village Gala is taking place on Saturday 15th July. It sounds as if there will be all sorts of entertaining and exciting things for the whole family to get involved in over the course of the afternoon. These include:
The children's bake-off competition
Dog Show
Ainsty Ales Mobile Tasting
Fresh Mobile Pizza`s
Bouncy Castle or Slide
Beat the Goalie
Splat the Rat
Cake Stal
lTombola
Welly Wanging
The Stocks – apparently I have been volunteered for this – Grrrr!
Café
Various Stalls inside
Please also see the message below from the PTA about the Gala,
Mr Green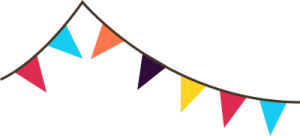 We're also looking forward to joining in the fun at the Naburn Gala. We're planning on running a few games for people to enjoy and would be very grateful for any Year 5&6s help to run these on the day, even if it's just for an hour. If your Y5/6 can help, please complete and return the form at the end of this letter. There's also a section for the children to choose the games they would like to host. Along with this, all children should be coming home with a template triangle for them to decorate. These will be put together to make some bunting, to decorate the gala. It would be brilliant to get as many of these back as possible, so please encourage your children to evoke their inner designer. The theme for the bunting is 'Summer Fun'. We can't wait to see the designs the children will come back with.
Friends of Naburn Primary