When:
2023-03-29T00:00:00+01:00
2023-03-30T00:00:00+01:00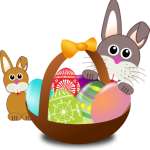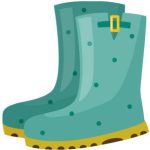 We will be holding our Easter Egg Hunt on the afternoon of Wednesday 29th April at the Forest School site.
Thank you to the Friends Committee for organising this exciting new Easter Activity which will involve a House Relay Egg Hunt! Look out for a report in next week's newsletter along with brilliant pictures.
Please can you make sure that your child has a pair of wellington boots to wear on this day.
Thank you.