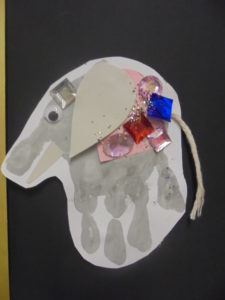 At its very best, education should enable the flourishing of all children and young people as they grow. RE plays a crucial role in this as it looks at what it is to be human and how we engage well with one another and with the world around us.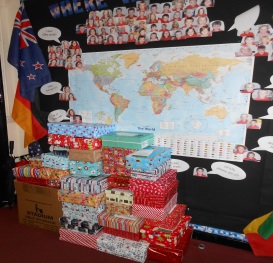 We follow the City of York's Agreed Syllabus, produced by York's Sacre (Standing Advisory Council on Religious Education) and we also use the new 'Understanding Christianity' resource. You can find out more about SACRE on the City of York Council website. York's Agreed Syllabus cannot be published on this website for copyright reasons, but parents and carers who have further queries about this are very welcome to enquire in school.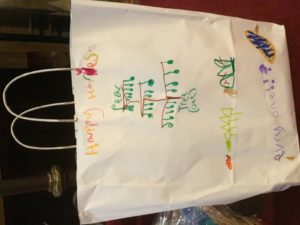 You can also find our Religious Education Policy on the Policies & Documents page.
The children learn about Christianity in each key stage. In addition, pupils will learn from the principal religions represented in the UK. In KS1, the children focus in particular on a variety of festivals such as Diwali, Christmas, Harvest and Light, within their class topics, and read lots of stories from around the world. They also learn about Christianity and Judaism. In KS1 and KS2, the children develop their knowledge and understanding further with a focus on Hinduism and Islam.
The whole syllabus throughout the school is based around big questions which make us all think, such as, 'How and why do people pray?', 'Why are festivals important to religious communities?' and 'Why do some people think that life is a journey?'.