Overview
Music is a universal language which embodies one of the highest forms of creativity. At Naburn, our high quality music education engages and inspires pupils to develop a love of music and their talent as musicians; increasing their self-confidence, creativity and sense of achievement.

Our children learn to appreciate, perform and to read music as well as having the option to take lessons with our peripatetic piano and guitar teachers.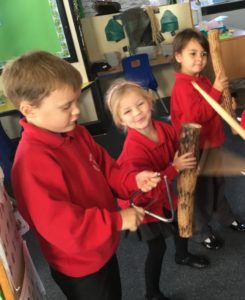 We work closely with York Arts Education and York Music Hub to utilise a resource called Charanga Musical School. This is an 'award winning, modern-day resource' which introduces our children to a range of styles of music and enables music to be taught in a fun, relevant way.
We want teaching and learning music in schools to be fun, relevant and inspiring; central to each child's academic, social and emotional development.
We want classrooms to be buzzing with young people who love music and teachers who love teaching it.
The latest technology, solid pedagogy, great music and brilliant resources
And we know that by working in partnership with teachers and combining the latest technology, solid pedagogy, great music and brilliant resources, we can really help to make this happen for lots of schoolsCharanga Musical School leaflet
Planning
Click here for the Charanga Scheme Overview
Sycamore Class Music Planning – 2022-23
Acorn Class Music Planning and Rolling Programme – KS1 & EYFS
Performance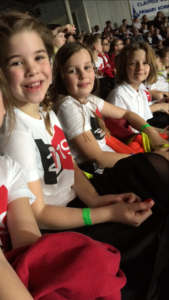 We believe in the importance of performance here at Naburn and the children love to use our stage area in the playground for working on their own performances with friends.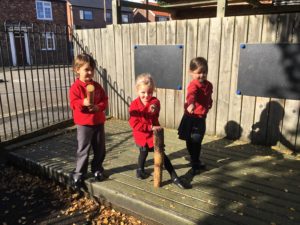 Traditionally our older children have taken part in the Young Voices Concert every other year and we and delighted that, after a Covid-induced interruption to our usual participation, 2022-23 will once more see us singing our hearts out in the Sheffield Arena.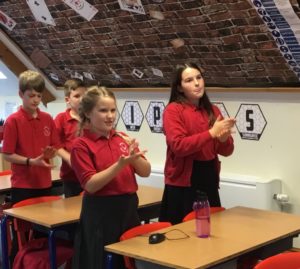 We also create our own school productions every year, performed in front of an audience at the village hall, with Y6 taking the lead.
Of course, some of the arrangements for music had to be adapted, in line with Government guidance, due to Covid; actually, this had ine positive effect on our music provision, as we all learned to sign songs instead of singing them. It was tricky!