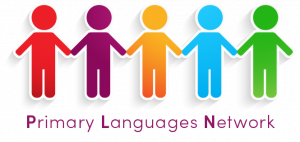 From September 2022 we will start teaching Spanish to the children in KS2, using the Primary Languages Network Scheme of Work, which means we are starting to learn a new language in Sycamore this year!
Spain is such a popular holiday destination, that we have decided to introduce this as our language this year. In the Autumn term the children will be learning greetings, numbers, colours, days of the week and months. We will be working on our Spanish accents and learning how to write words and phrases accurately.
Within school we value cross-curricular learning and aim to foster pupils' curiosity and deepen their understanding of other cultures through the learning of vocabulary linked to other cultures within our topics. The teaching of MFL enables pupils to express their ideas and thoughts and to understand and respond to its speakers both in speech and in writing.
Click here to view the Spanish Long Term Plan as a .pdf, or scroll through the slideshow below.