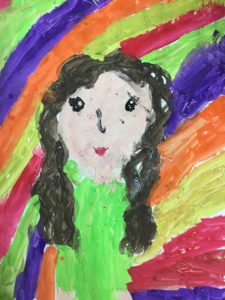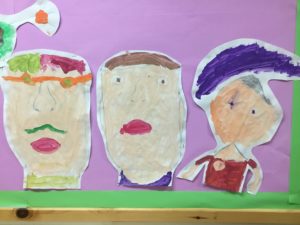 Our After School Club is available in the school hall, from 3.15pm until 6pm Monday to Thursday. It is run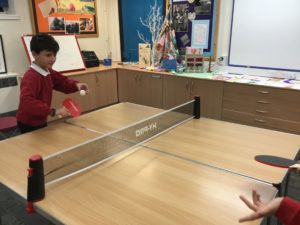 by Mr Norris and Miss Hansford.
Children are provided with a variety of healthy snacks such as wraps, crumpets or muffins and fruit also.
We are currently in the process of asking the children for ideas to shape the format of the club and the activities offered. They have come up with some amazing ideas so far, such as trying different types of fruit and buying some new board games.
The children currently play games inside (and outside, weather permitting!), take part in art and craft activities, sing, dance and use laptops. Each evening is different and offers opportunities for children to choose activities, join in group ventures or just chill! We are hoping to venture outside more when the lighter nights come.
Here are some quotes from the children:
Table tennis is #epic.
Making and crafting is fantastic.
We love going outside, especially when we play football.
Sometimes we play on the laptops and it is amazing.

We eat yummy but healthy food.
It's brilliant!
The staff are wonderful people who are very kind and treat everyone the same.
After School Club is like a buzzy bumble bee, because it is always busy!
Watch this space for more details about this exciting new venture.
Please click below to view the booking form.
After School Club Booking Form Summer Half Term 2
After School Club Booking Form Autumn Half Term 1