I would like to say how proud I was as I watched our Year 5/6 children perform at the dance festival at the University.
I have had so many comments from parents and audience members.
Here are just a few:
"The dance and the story it told were incredibly moving."
"I would like to congratulate the staff and pupils for putting together the excellent performance."
"I was moved, both by the subject matter, and the way the pupils performed it."
" Beautiful performance with excellent teamwork and characterisation."
Well done to all who performed and to the teachers too, for all their hard work.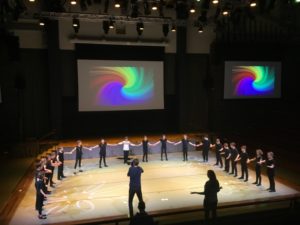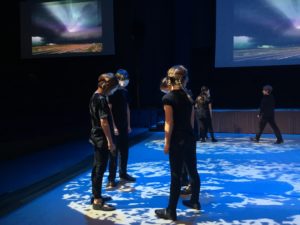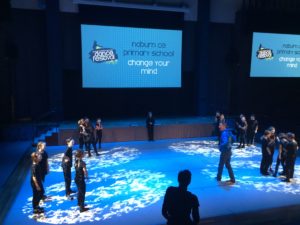 From, one incredibly proud Headteacher.