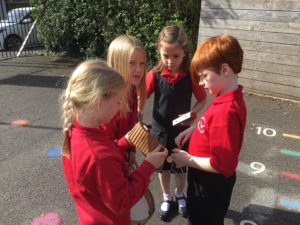 Music is a universal language that embodies one of the highest forms of creativity.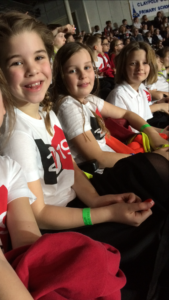 At Naburn our high quality music education engages and inspires pupils to develop a love of music and their talent as musicians; increasing their self-confidence, creativity and sense of achievement. All children within key stage 2 learn to read music and play the recorder, as well as having the opportunity to take lessons with our peripatetic piano and guitar teachers.

Our Year 5/6 children take part in the Sheffield Arena Young Voices Concert and we also create our own school productions every year, with Y6 taking the lead.