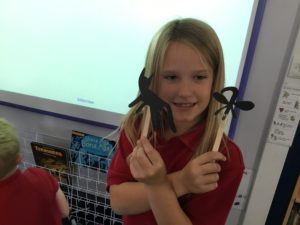 Science:
Science has changed our lives and is vital to the world's future prosperity. At Naburn we ensure all pupils are taught essential aspects of knowledge, methods, processes and uses of science linked through topic based themes.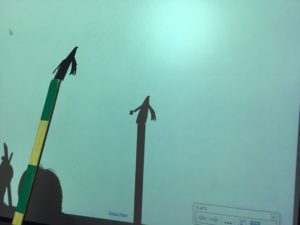 Throughout our teaching we aim to develop a sense of excitement and curiosity through delivering practical investigations and whenever possible first hand experiences.
Computing:
The national curriculum for computing has been developed to equip young people with the foundational skills, knowledge and understanding of computing they will need for the rest of their lives.
Through the programme of study for computing, children learn how computers and computer systems work, they will design and build programs, develop their ideas using technology and create a range of content. Naburn School promotes the safe and responsible use of ICT. We offer a progressive approach to E-Safety throughout the primary phase with in-built opportunities to assess pupils understanding and awareness. Our school website offers tips and useful links regarding E-Safety for both parents and children. With the help of our fantastic Friends of Naburn PTA, we have now replaced all our old laptops with Chrome books, so each child in KS2 has their own device. In KS1 the children use ipads and even our very youngest children use these regularly in lessons.