If you have a question for the Governing Body please email naburnprimarygovernors@gmail.com
Chair of Governors: Nick Lee

I moved to Naburn after many years working as a Finance Director for a range of charitable and care organisations looking after elderly people, providing children's services and working with homeless people. I was a parent governor many years ago when my three children were at primary school in Bristol. I am delighted to join the governors and use my financial skills to support the ongoing development of the school. In my spare time I enjoy any outdoor activities, but especially if they involve boats.
Vice Chair: Anne Clark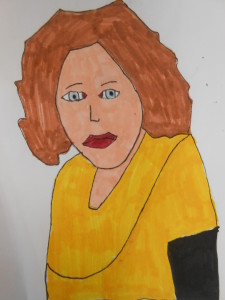 I have lived in Naburn since 2001 and have 3 grown up children, the youngest of whom went to school at Naburn Primary. Until recently I worked as a Specialist Early Years Assessment Teacher for the City of York Council and have spent my career teaching children with special educational needs. In my spare time I enjoy singing, playing the guitar and kayaking. I am a member of Naburn Parish Council and am very honoured to serve as a Local Authority Governor for our wonderful village school.
Reverend Richard Kirkman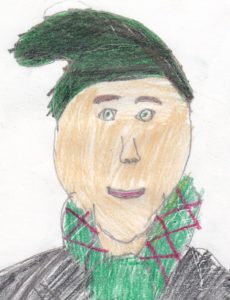 I am married to Gillian, who works at Escrick Church of England Primary School. We have five children who are all grown up. I have been a foundation governor representing the Church for sixteen years. I am a link governor for Art, RE and am on the Performance Management Committee.
Heather Page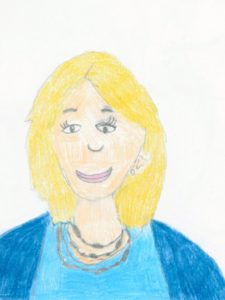 I have lived in Stillingfleet and Naburn for the last twenty years and have been involved with the school over much of this time with all three of my children attending the school. As a qualified HR professional, I spent several years providing HR support and advice to the Primary and Secondary schools in York. More recently I have qualified as a Counsellor and worked with young people in a local school and for a Charity. I am delighted to join as a Foundation Governor and use some of these skills to help the school going forward. I love all outdoor sports, particularly horse riding, tennis and walking the dogs.
Matthew Horne
I have worked in education for many years. I was an education researcher for 5 years including working for the National College. I worked in the strategy unit of the DFE for 2 years and then in the Cabinet Office. I led the Innovation Unit (formerly of DFE) for 5 years and with them secured a £1m grant for EEF for a trial of innovative teaching practice. I currently deliver an innovation programme for the Government focused on children's safeguarding and social care. I was involved in establishing a National MAT comprising innovative schools that will be part of an international network of schools involved in R&D.
I am an experienced school governor, having spent 10 years as Vice Chair and Chair of Finance at a large inner city primary school, nursery school and sure start childcare nursery and children's centre with high levels of free school meals. This school went from below the floor target to above the national average KS2 with an outstanding Foundation Stage. I moved to Naburn in 2013 and my children attend Naburn School.
Miss Brett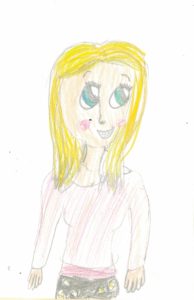 Miss Brett is our staff governor.