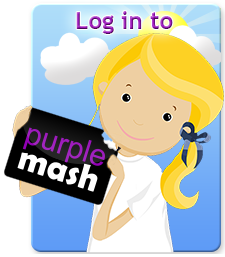 There are lots of ways to support your child at home and to build on what they learn in school.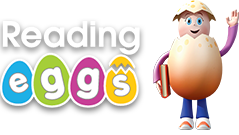 Reading with or to people in your family is a great one! Don't forget to sign your child's Reading Diary to say that they have read. This is a really good way to communicate with school and shows that you are supporting your child.
We have collected together links to a range of websites that your child can use to extend their learning – and to have fun! Why not take a look?
Your child also has a log in for Purple Mash, Mathletics and Reading Eggs, all of which can be accessed at home. Using these resources will help your child to gain independence and also to practise skills they have been taught in school. They can even compete against children around the world in 'Live Mathletics', so developing their speed at recalling key number facts and processes.
Have fun exploring these resources together.